Others Promise.
We Deliver.
Your one resource to reach and engage with your customers
R & R Graphics, Inc. is a Graphic Solutions company. Whether your needs are a corporate identity program or a multi dimensional direct mail program, R & R is the company to partner with. R & R Graphics, Inc. will help you choose the correct medium for your message. Our people have been successfully getting our clients message out for more than four decades. Contact us today and let us help you craft your perfect message.
Whatever the channel or medium, we deliver your message.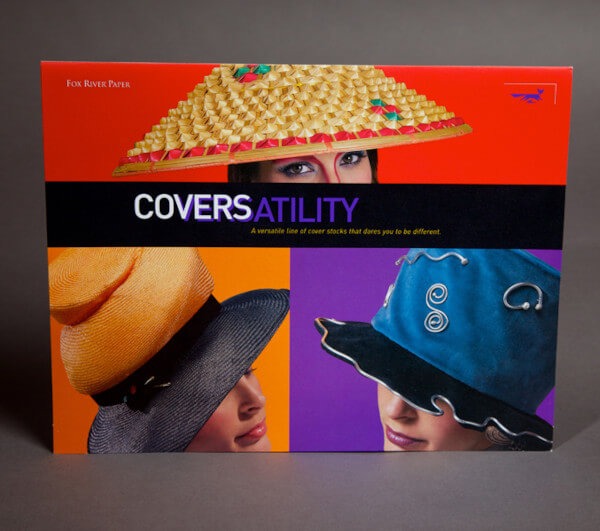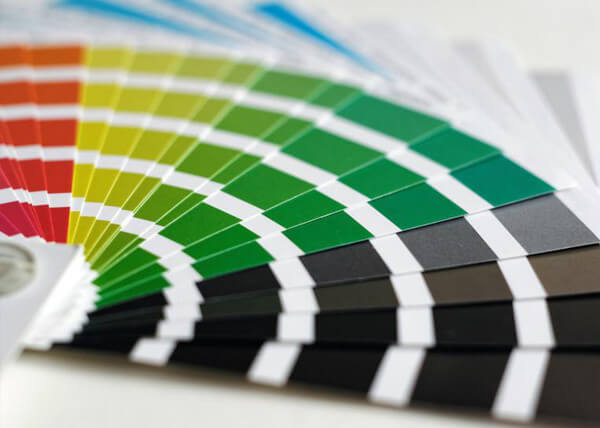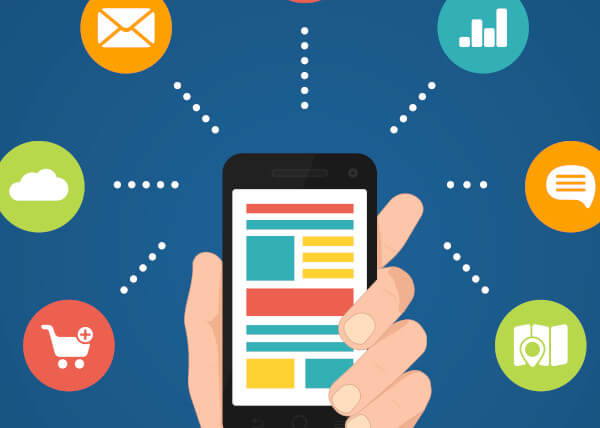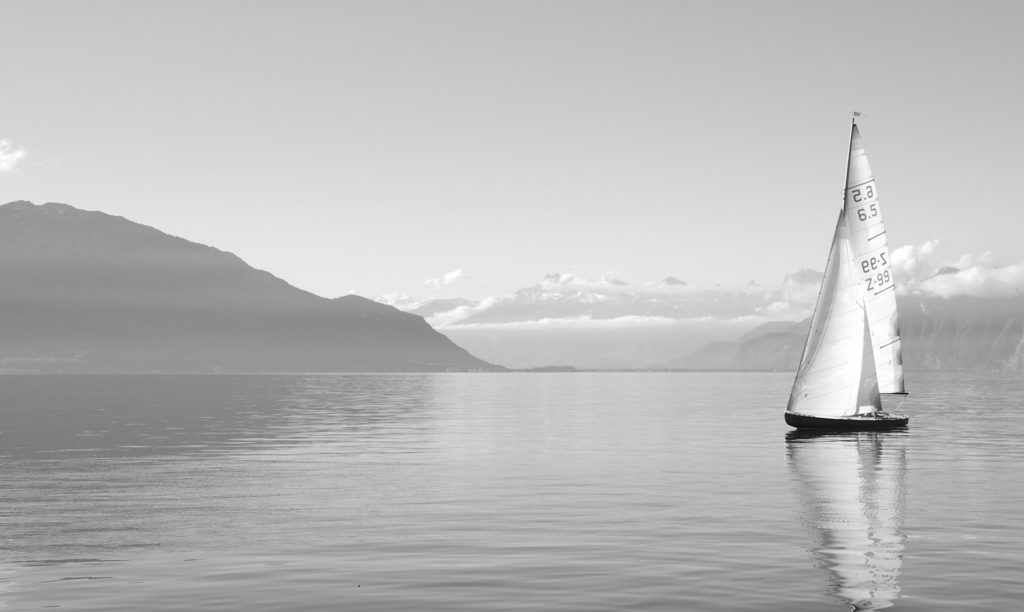 Sarah Boyle | Creative Services Director, Delaware Valley University
Mike Wallace, Wayne Enterprises